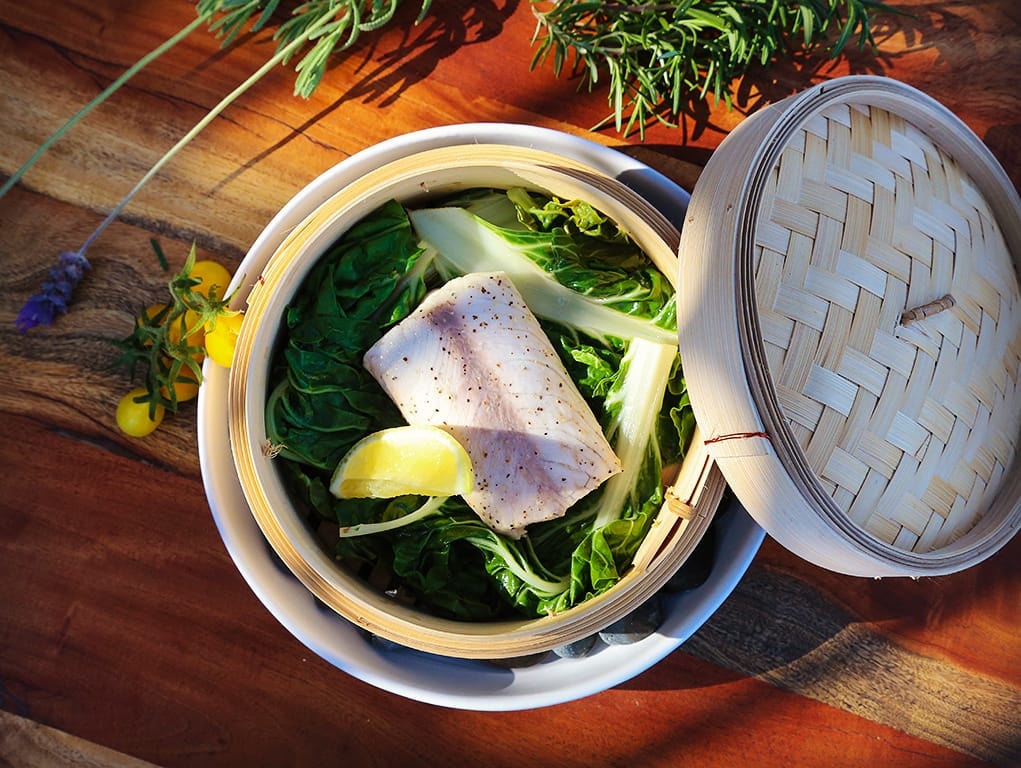 A Food-Lover's Guide to Los Cabos
Pícaro
Overlooking the Pacific Ocean, Picaro is a display of casual, yet refined menu with a Mediterranean – Mexican twist, using only the high-quality local produce with traditional cooking methods.
The dual themes of wine tasting and farm-to-table cuisine run through their private cava dining room adjacent to the main dining area. The room features a long, wooden dining table that seats up to eight guests. Inside, diners are surrounded by tastefully displayed cases of wine in a temperature-control room. The wines at the cellar are some of the best in Baja and from around the world wine growing regions like California, France and Italy.
This is the kind of place where you could easily spend an entire afternoon or just stop by for a garden-inspired cocktail.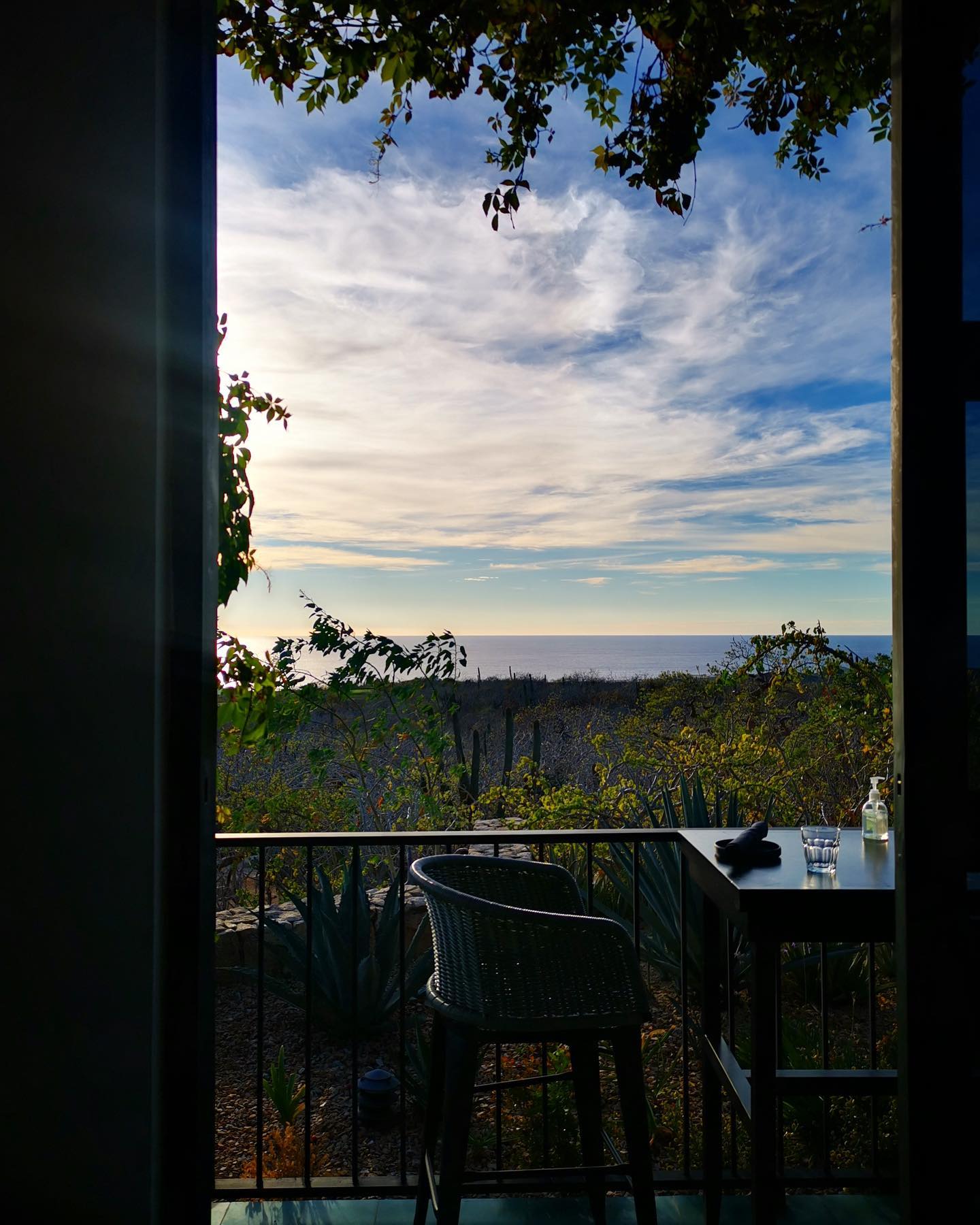 Romeo & Julieta
Listed as one of the 10 Best Restaurants in Los Cabos by USA Today, Romeo & Julieta Ristorante is located in the heart of Cabo San Lucas, offering Italian dining in an intimate setting, with a variety of meat and seafood dishes as well as delicious house-made desserts.
Old world Italian-style décor and cuisine are the hallmarks at this eatery, and set at the foot of the city's exclusive Pedregal neighborhood. Chef Matias Forte's menu covers a lot of ground, from antipasti and world-class Caesar salads – hand tossed tableside – to homemade pastas, chicken and veal dishes.
Fresh local seafood specialties are also available, and delicious pizzas made in a mesquite wood-fired oven. Romeo & Julieta has ample seating indoors and out, and can easily handle large groups.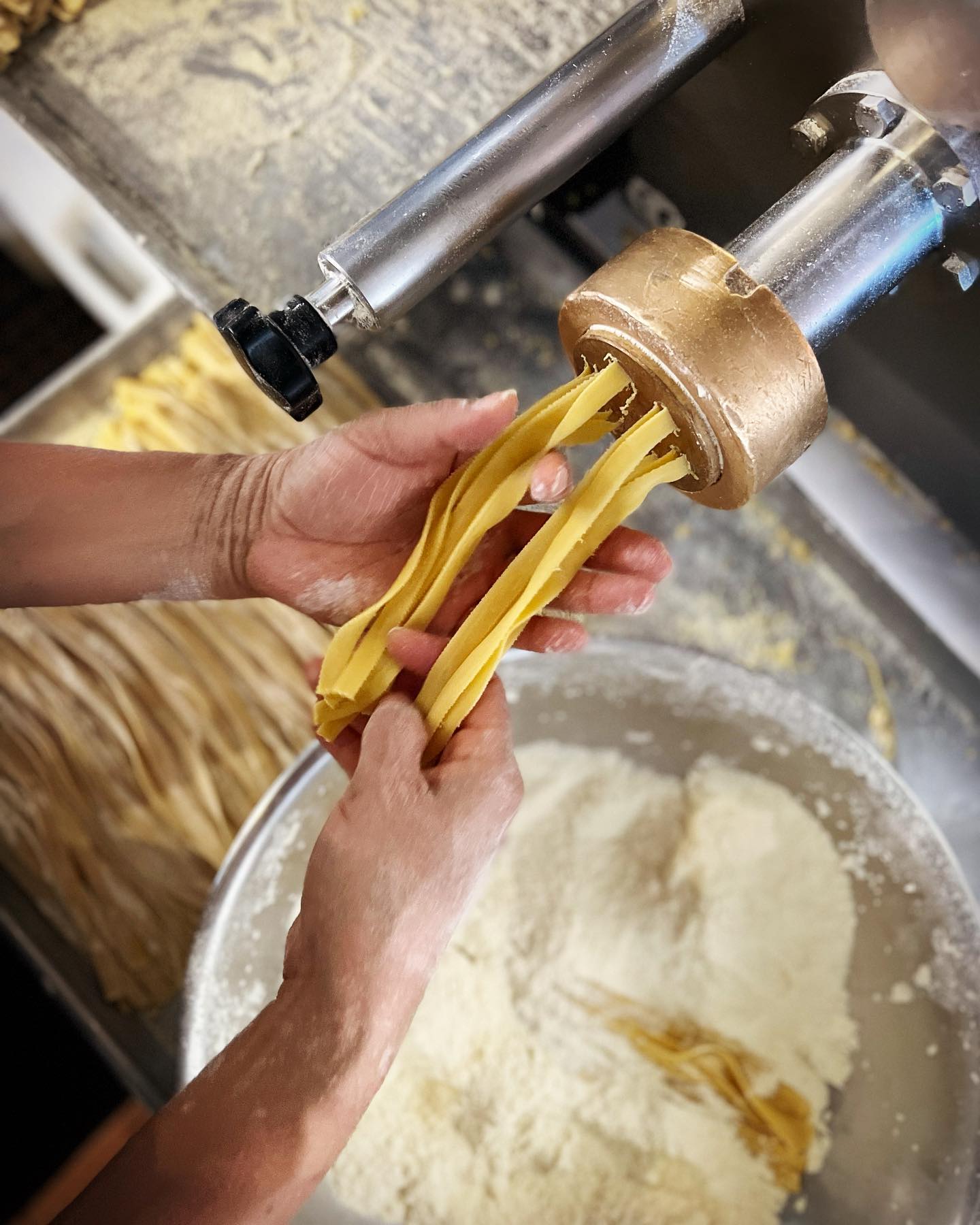 Wine Bar
The anteroom of a special evening, or the perfect place to end a night to remember takes place at Wine Bar.
Sip from your cocktail and savor delicate culinary creations as you embrace the cozy ambiance: A bank of glass windows and doors open to a cozy patio with fire-pit cocktail tables. The indoors boast comfy sofas and upholstered chairs and bar stools around a three-sided wrap-around bar, ideal to interact with other wine lovers.
Try the charcuterie board with some special cheeses, meats, olives, and crackers. Offering a variety of imaginative wine labels from all over the world, including Champagne and Prosecco, this is definitely your place to be!