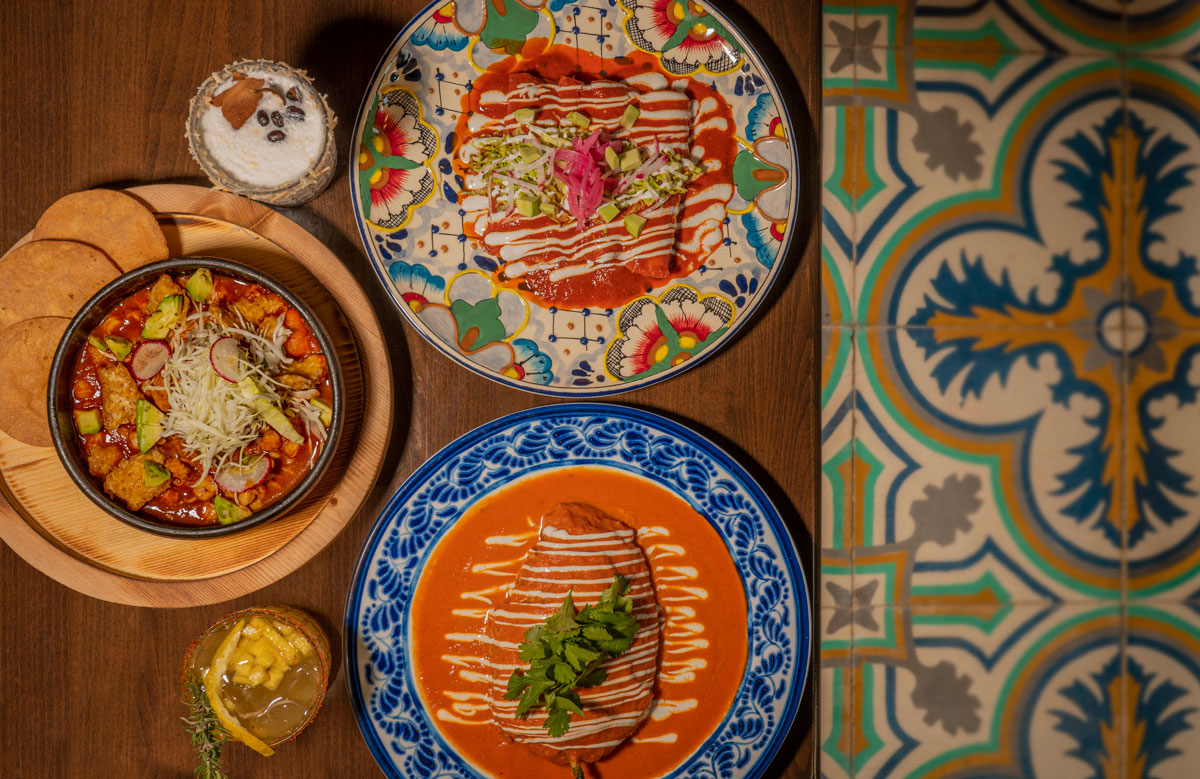 Grand Solmar Land's End, where the culinary scene takes place in Cabo
There's always something happening in Los Cabos! The best part? You won't have to leave your hideaway when staying at Grand Solmar Land's End to enjoy the best this destination has to offer, and here we tell you everything about the gastronomic scene happening in this resort at Don Luis Baja Mediterranean Cuisine Restaurant from 6:00 pm. to 10:00 p.m. Enjoy!
TACO NIGHT
Every Monday
When in Mexico, do as Mexicans do! Tacos are one of the most iconic dishes in this country, so make sure you try as many versions of this delicacy as you can. Taco Night will be your choice to try traditional appetizers such as the yum-yum Tortilla Soup, or the Melted Cheese with Mexican sausage followed by a wide variety of tacos —all you can eat—. From grilled specialties and Cabo's favorite seafood tacos, to even vegetarian options.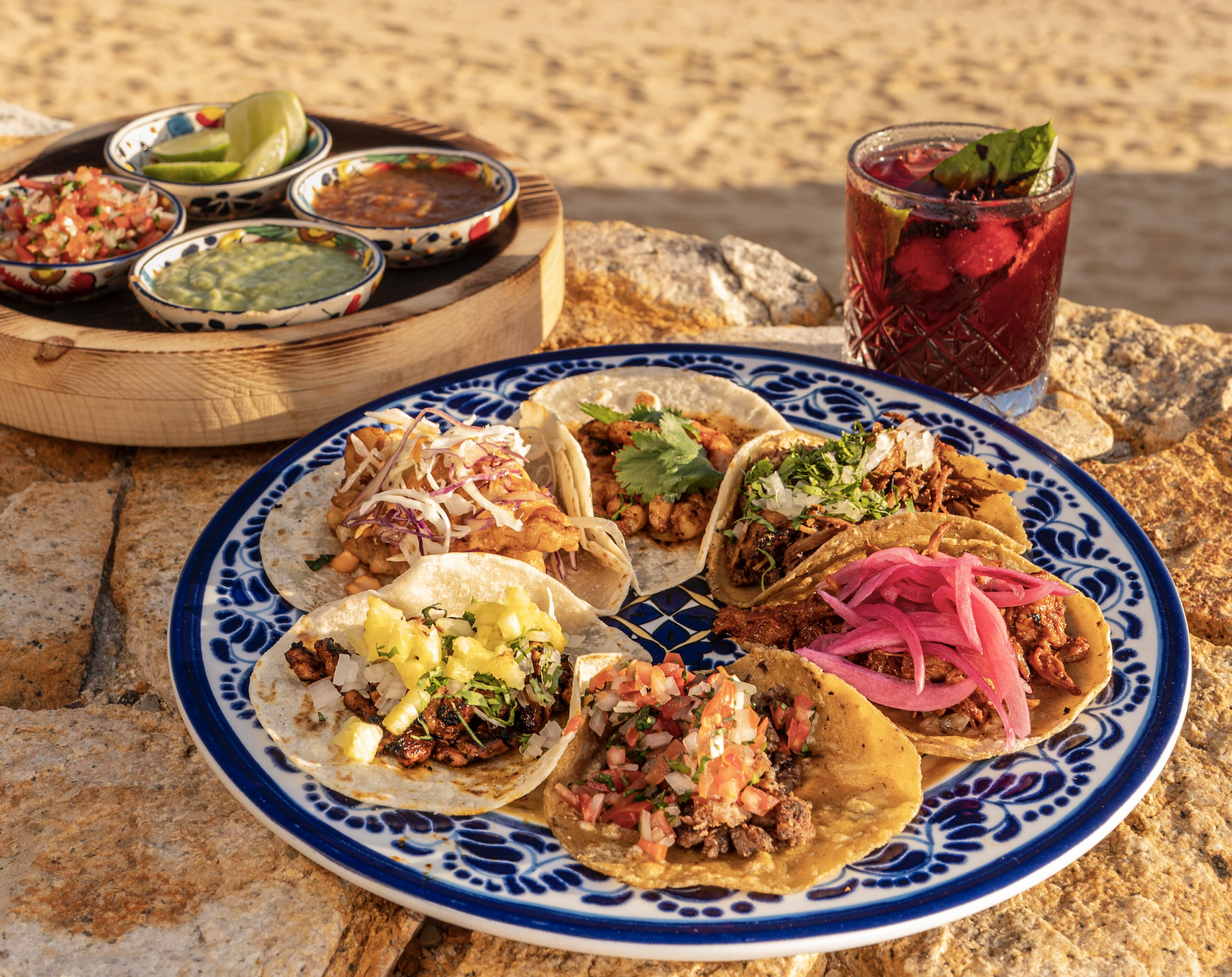 LA FONDA
Every Wednesday
If you are an expert in everything Mexico, you know that Fondas are an intrinsic part of the culinary traditions of this country, but if you are new to the Mexican gastronomic arts, you will be more than pleased once you try this concept. Fondas are family-run little restaurants where true flavors of Mexico are offered in many parts of the country, and every Wednesday you are invited to experience a full menu inspired in this tradition and delight in Chiles rellenos, tamales, taquitos and tostadas among many other antojitos.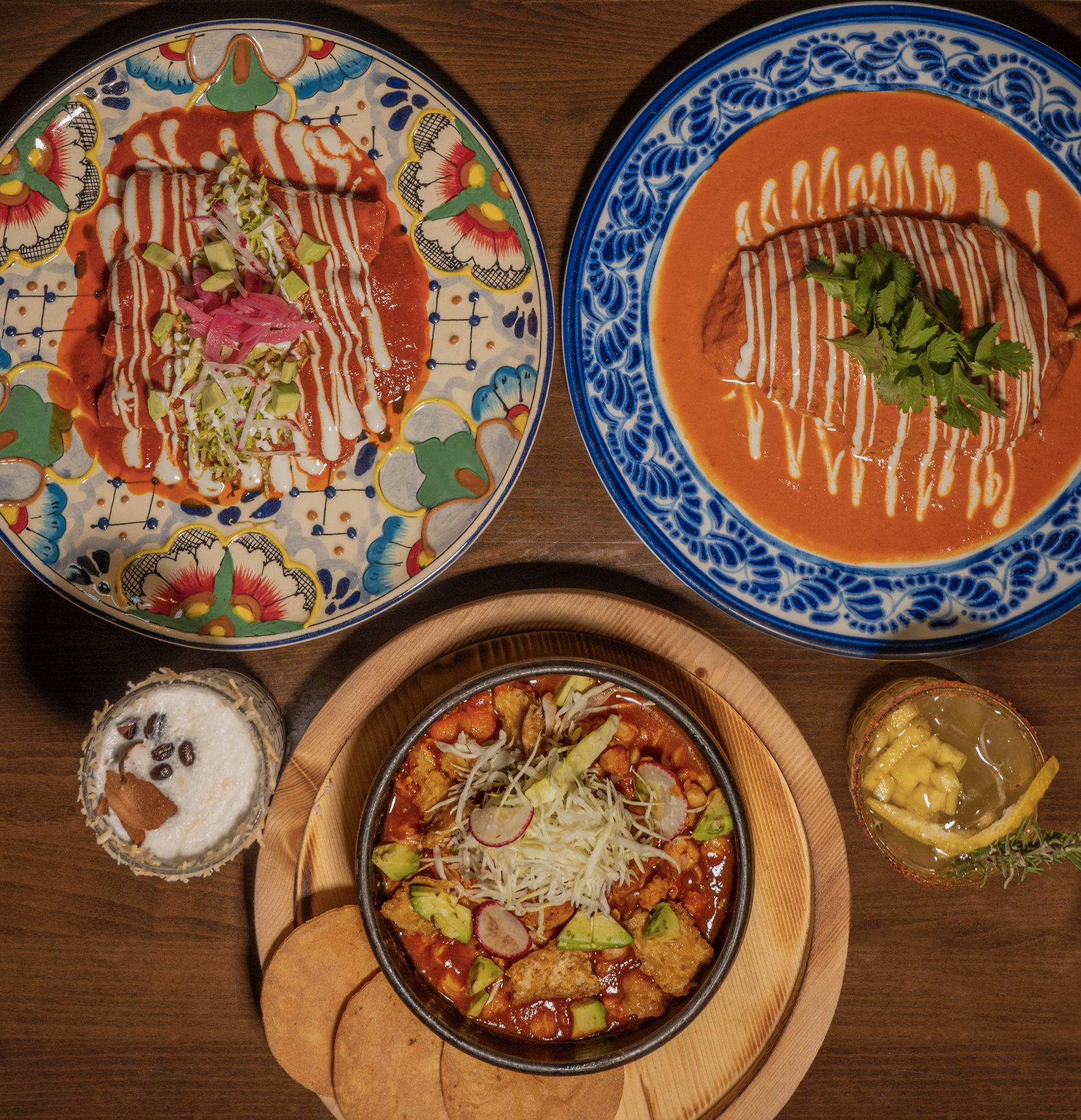 GRILL NIGHT
Every Thursday
The smell of burning charcoal coming out from the grill will lead your way to Don Luis Restaurant every Thursday, where grill masters cook exquisite meats to perfection. Be sure to try the Assortment sausage that includes Spanish, Argentinian and Chistorra accompanied with chimichurri; the Bone marrow with esquites, a popular corn kernels with sour cream and cotija aged cheese; or the glorious shrimps and catch of the day grilled to the minute, not to mention the wide variety of fine cuts.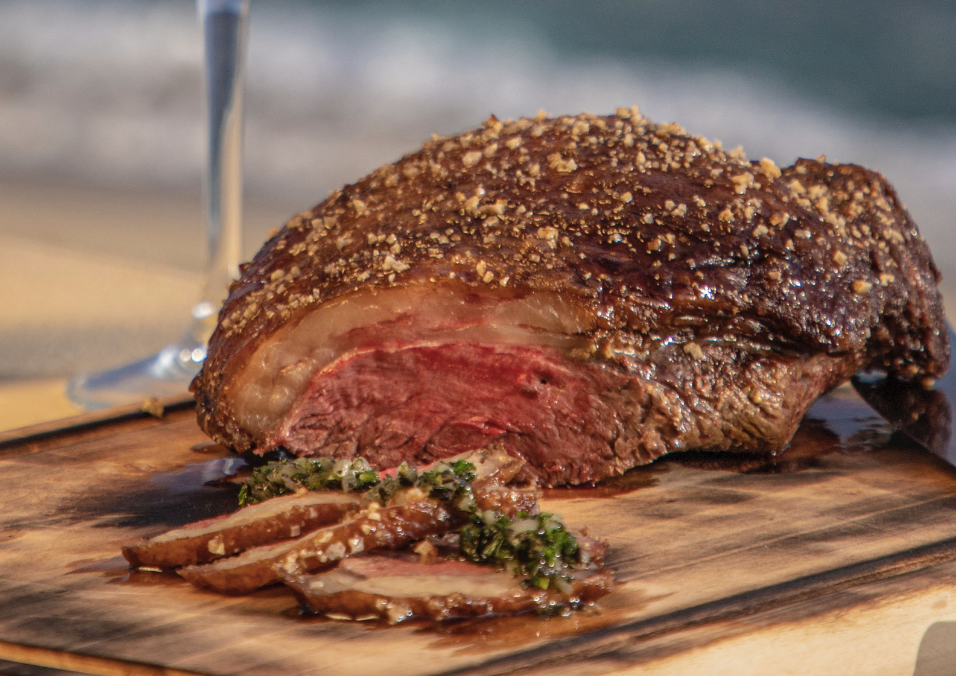 SURF & TURF
Every Friday
Just the best of two worlds served right to your table is part of the experience during the Surf & Turf nights. The combination of land and sea ingredients is masterfully executed by Don Luis' chefs to create authentic art pieces in every dish. Some of our favorites include the Shrimp & pork rind bisque; the Beef burger with battered shrimp (drooling already!); and the Pulled pork with calamari rings! If you add impressive vistas, this is what we call a perfect evening!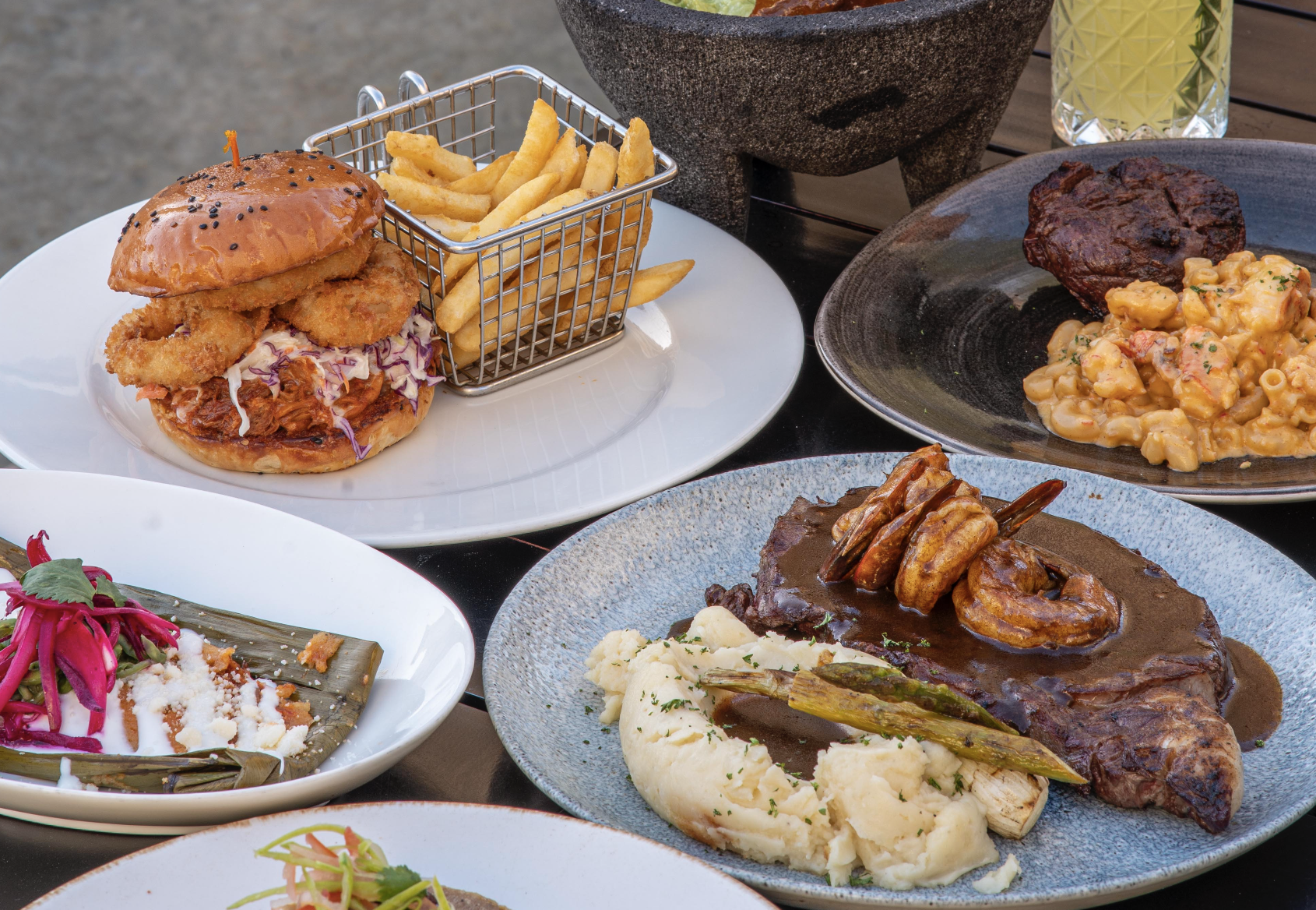 ITALIAN NIGHT
Every Sunday
Mamma mia! We are sure you will agree this is one of the best Italian cuisines in all Cabo! To start with, the Beef carpaccio and the Roasted tomato cream must be on your list. The fresh pastas are magnificent whether you choose the Fettuccine, the Spaghetti, the Pene or the Pappardelle, you can select from seafood, bolognese, vegetables, pesto or Alfredo style. Don't miss the Chef's specialties for anything in the world!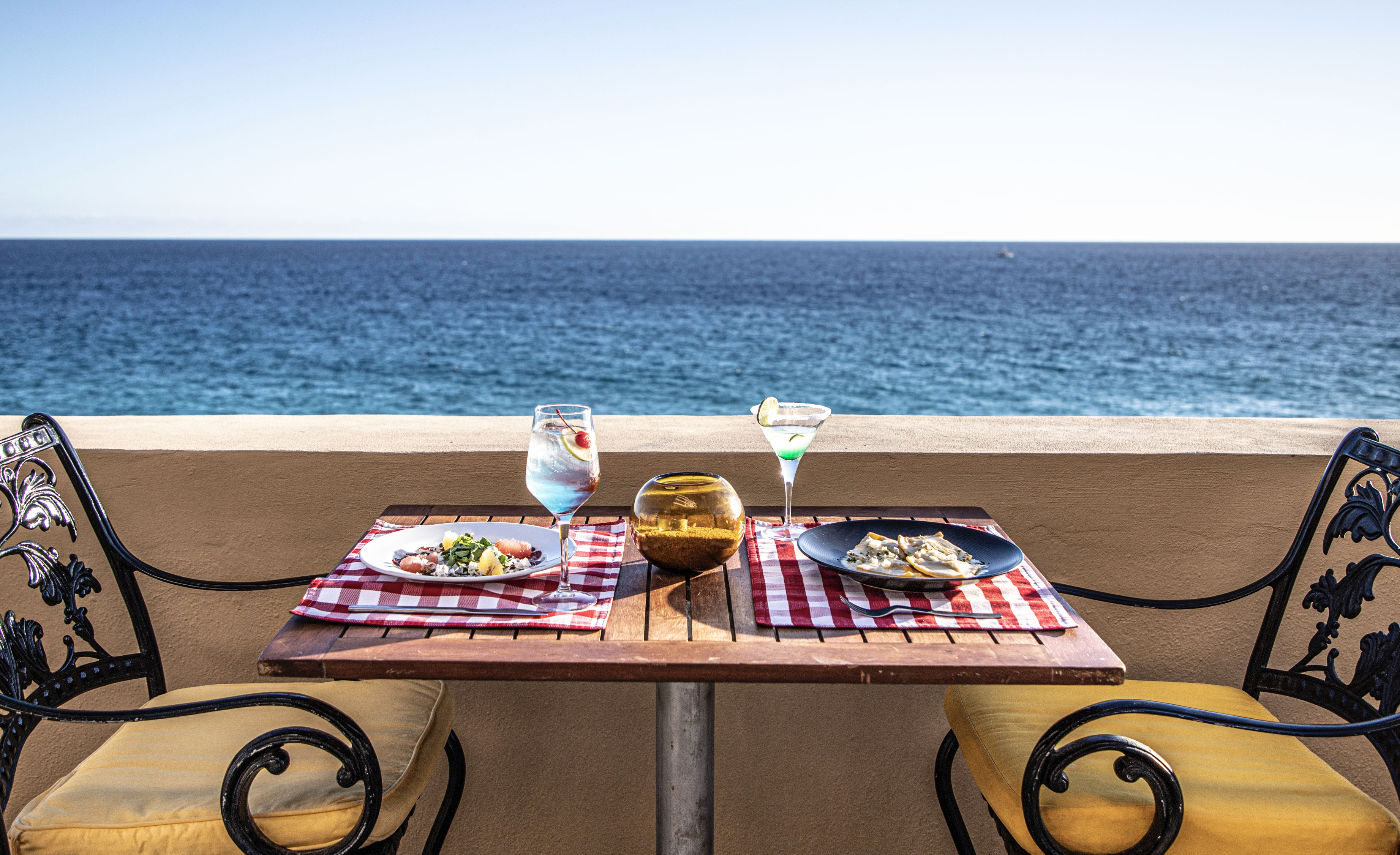 We'll be more than happy to book a table for you and spend an evening to remember, with the Pacific Ocean framing the moment.
Embrace Tranquility: The Power of Relaxation
Amidst the hustle and bustle of today's fast-paced world, moments of serenity have become a precious commodity. The constant demands of life often leave little room for us to slow down, and as life rushes on, it denies us the opportunity to pause, unwind, and reap the countless benefits of relaxation—let's explore some of them!