Spring : The season of new beginnings
Although Los Cabos averages 360 sunny days per year, spring is the season during which nature revives and reinvigorates after the winter months.
The weather is perfect for hiking in the mountains, horseback riding on the beach, lounging by the pool, ziplining , golfing, or exploring throughout the Los Cabos area.
An important event is also coming: The spring equinox.
This natural phenomenon has been admired and studied for centuries. We can say that this is definitely the best period of the year for new beginnings. Our invitation for you in this season is to keep the mind open and ready for new adventures.
«You only live once, but if you do it right, once is enough.»
At Diamonds International we feel very honored to be part of your life in every chapter, adding sparkle to your special moments; from getting engaged, to getting married, the first anniversary or  having your first child… We will always be here to celebrate with you in our downtown showroom, at Cabo San Lucas.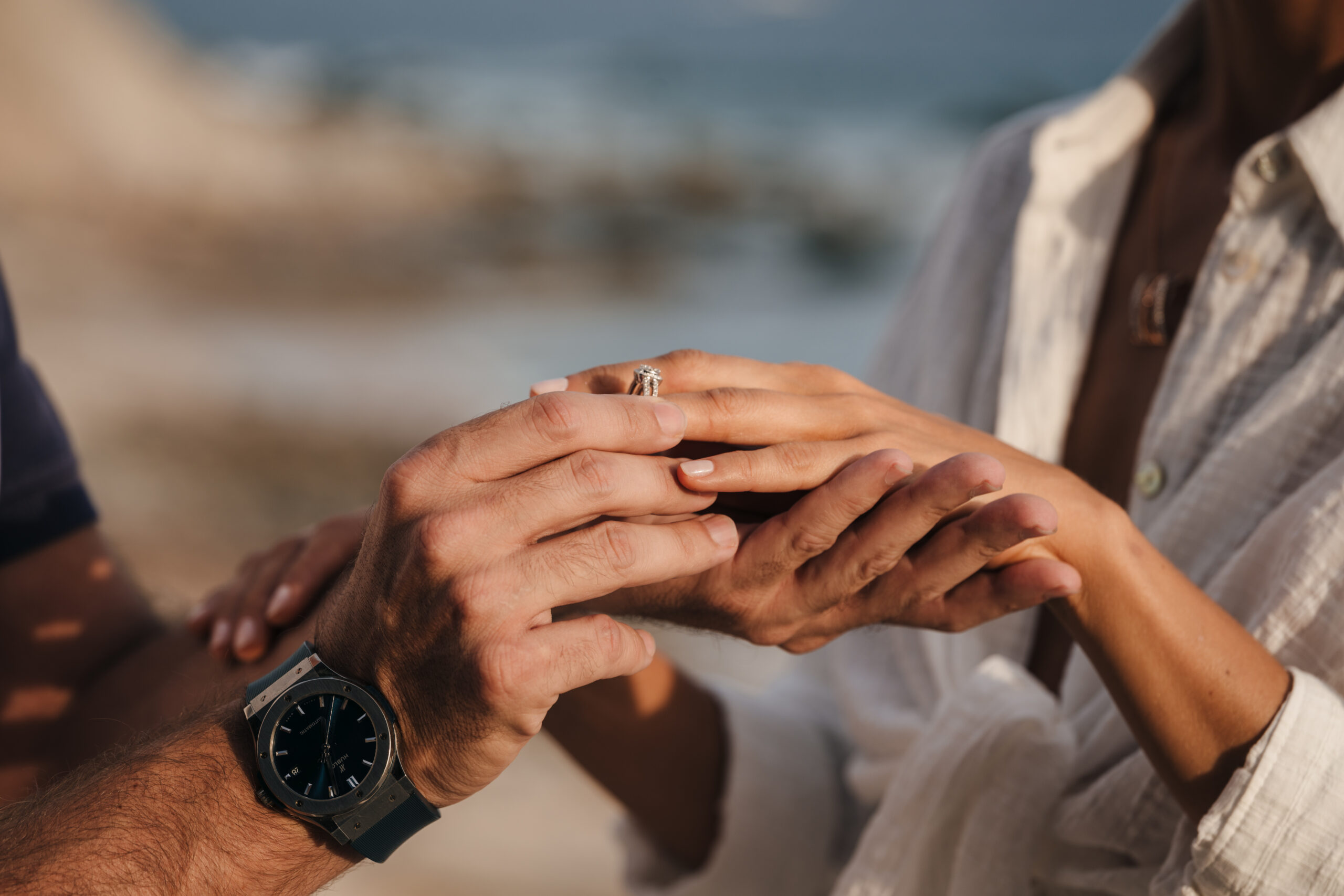 Becoming a father is an emotional roller coaster
Mother´s Day celebration is a time when families honor all of their love, efforts and caring; Spending time together, and mothers have a day of rest (By the way, we believe it should be more than one day, at least one week!)