Solmar Hotels & Resorts
What's Happening in Cabo !
Solmar travel notes and tips
Nestled among the most stunning natural beauty in the world lies a collection of luxury resorts with infinite possibilities. White sand beaches, lavishly appointed guest rooms, suites and villas, spectacular ocean views, creative local dining and sparkling pools surrounded by white cabanas invite you to escape and indulge your senses. Make memories to last a lifetime with a destination wedding set against the spectacular Pacific Ocean. Rejuvenate body and soul with seaside spas treatments and gentle ocean breezes. Savor fresh, local cuisines that celebrate the bounty of this treasured landscape. All of these amazing experiences are enhanced by our dedicated staff who anticipate your every need and make sure you are treated like the only guest in the world. Experience the Solmar difference and discover paradise at the far end of the Baja.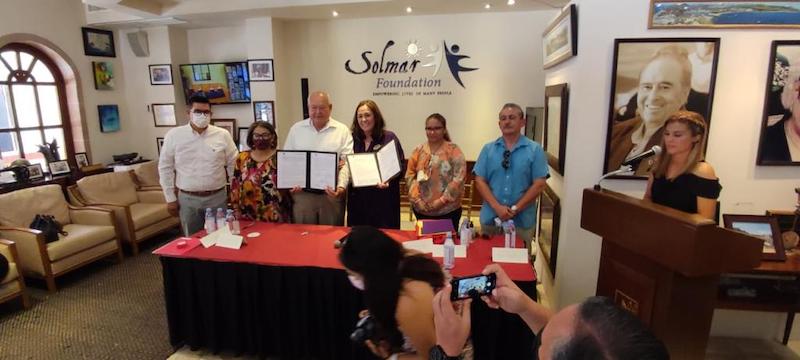 A Message To Our Beautiful Solmar Family
Greg Norman's signature is synonymous with quality. His 100-course collection is recognized as the premier signature golf course design firm in the world, with presence in 34 countries and six continents, with many having won prestigious design awards.
Because each design bears his name, he personally makes it his mission to get involved with every step of the design process, from walking the virgin site, to planning and construction, to opening day.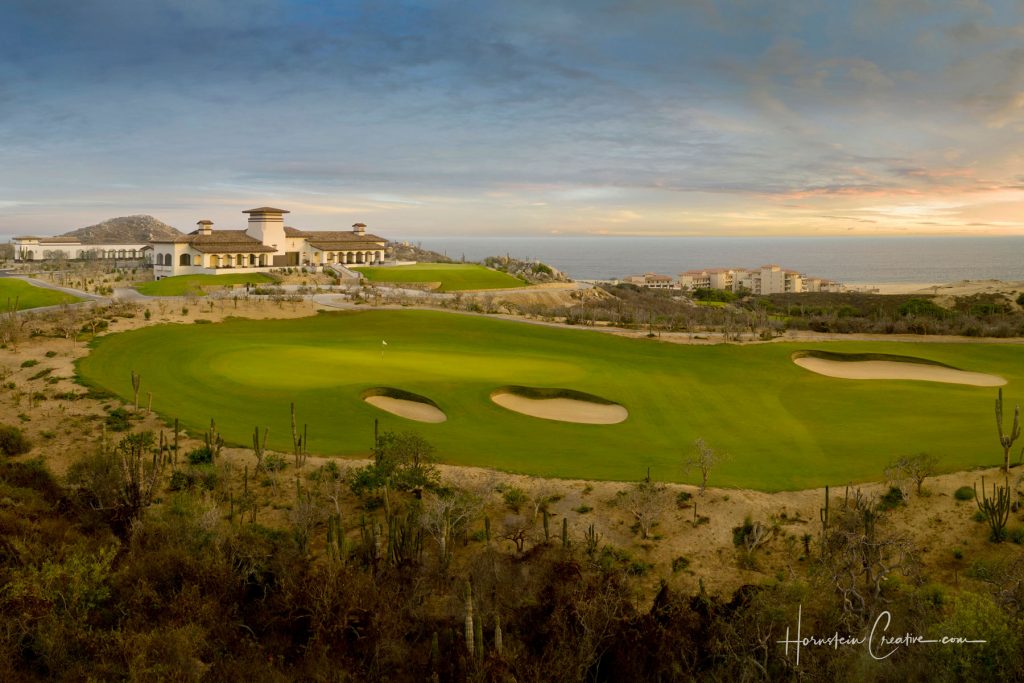 The most romantic month of the year is here with blossoming flowers and the feeling of love inspiring the atmosphere. If you are planning a getaway to surprise your better half, here our top selection of endearing moments you have to add to your Valentine's celebration.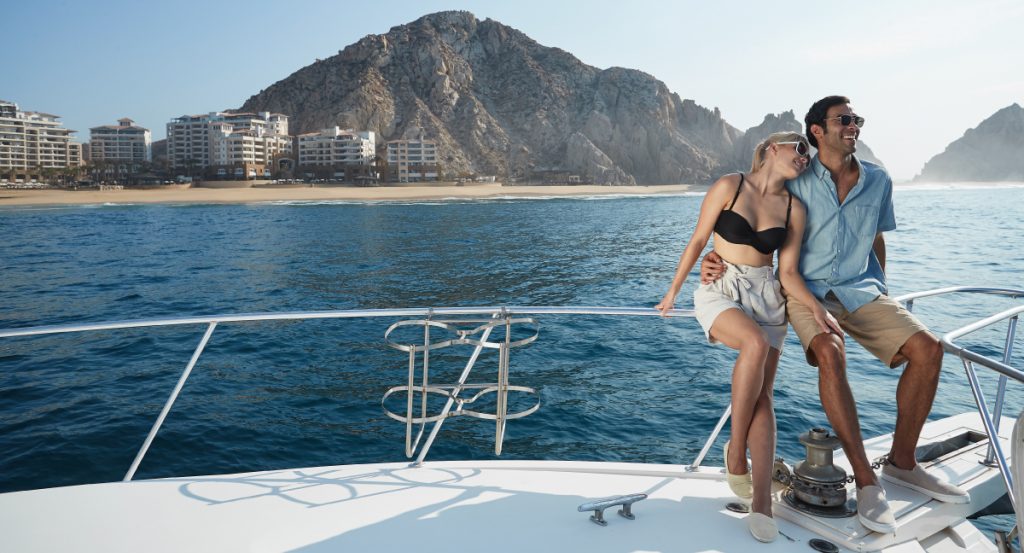 Reaching lengths of +40 feet, whale sharks are part of the fascinating fauna you will find in Cabo during your winter getaway.
Known for their friendliness and pacific temper, swimming with whale sharks is sure to be one of the most thrilling adventures you could jump in, while in Cabo!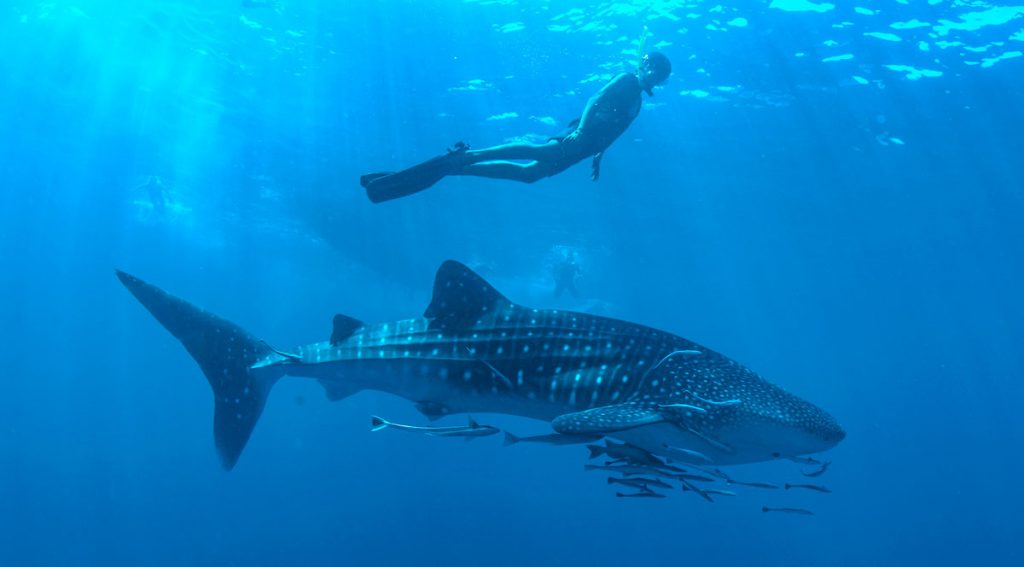 The tradition of this delicious bread dates back to 217 BC in Ancient Rome, as Romans celebrated the Saturnals in honor of Saturn, the god of agriculture to show their gratitude for the harvests obtained and the beginning of the winter solstice. Gifts were made among them and prepared a hollow-circled bread mixed with figs, dates, and honey.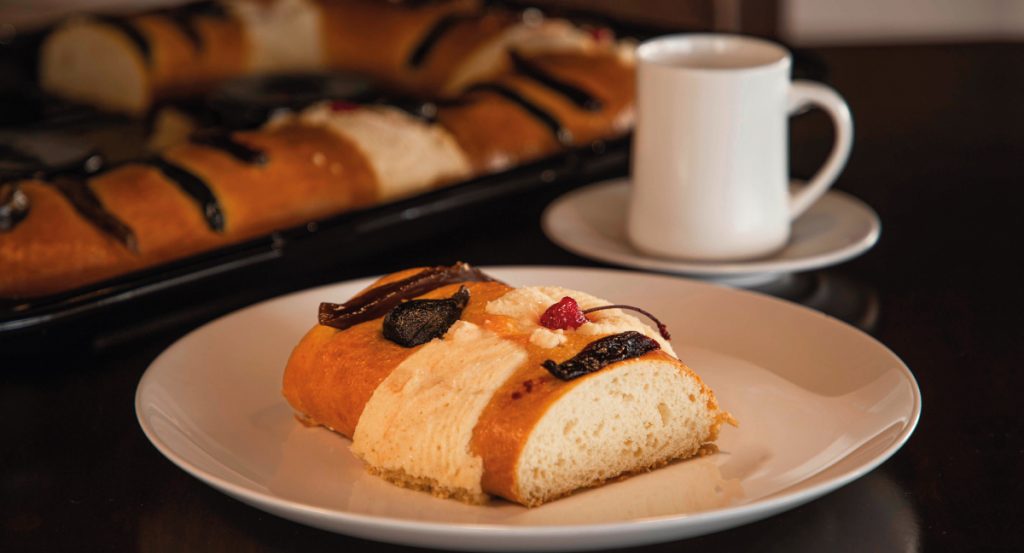 There is no doubt that Forbes Travel Guide is a remarkable authority when it comes to suggesting Five-Star options to venture the world.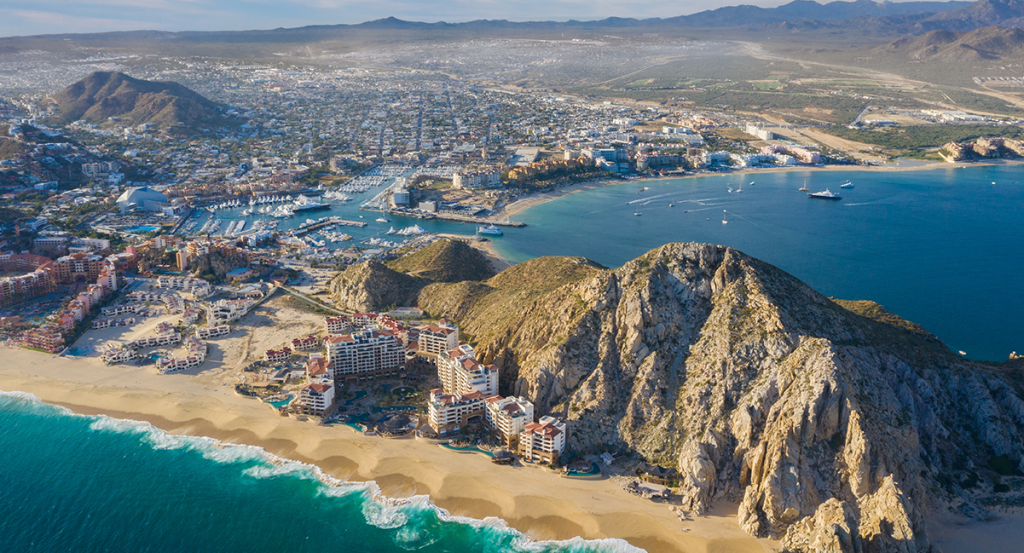 We were all longing for the most special season of the year to take a break from an atypical year, disconnect from it all and reconnect with that we enjoy and cherish the most: our loved ones, the moments that make us smile, fresh air, nature, vacations, friends, new friends, brilliant sunlight, sea… and the list can go on.
Thank you!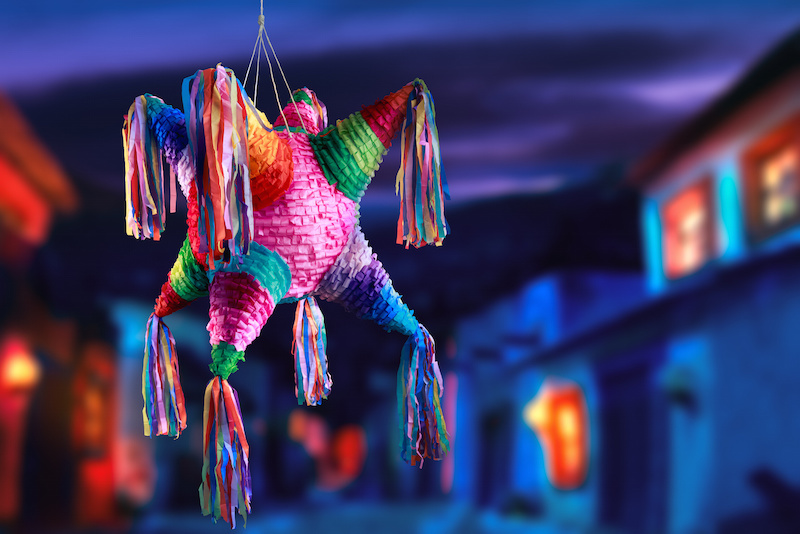 Collection
Visita Solmar Hotels & Resorts