Solmar Hotels & Resorts
What's Happening in Cabo !
Solmar travel notes and tips
Nestled among the most stunning natural beauty in the world lies a collection of luxury resorts with infinite possibilities. White sand beaches, lavishly appointed guest rooms, suites and villas, spectacular ocean views, creative local dining and sparkling pools surrounded by white cabanas invite you to escape and indulge your senses. Make memories to last a lifetime with a destination wedding set against the spectacular Pacific Ocean. Rejuvenate body and soul with seaside spas treatments and gentle ocean breezes. Savor fresh, local cuisines that celebrate the bounty of this treasured landscape. All of these amazing experiences are enhanced by our dedicated staff who anticipate your every need and make sure you are treated like the only guest in the world. Experience the Solmar difference and discover paradise at the far end of the Baja.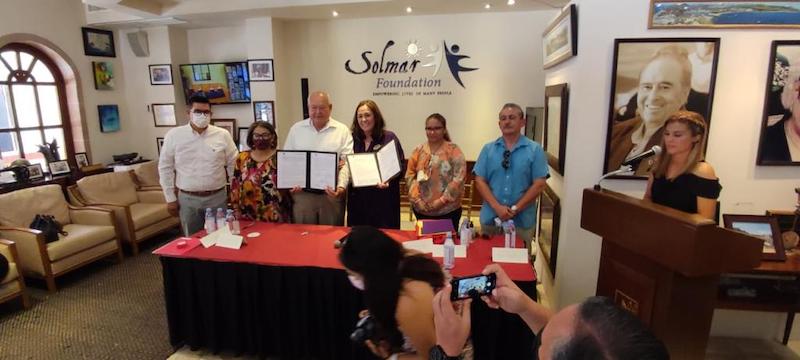 A Message To Our Beautiful Solmar Family
Now that holidays are around the corner, and children keep the dream to receive Christmas presents, the Foundation organizes an endearing task: to collect an important number of toys to be delivered during the Christmas Festival which has been carried out for 5 years now with great success.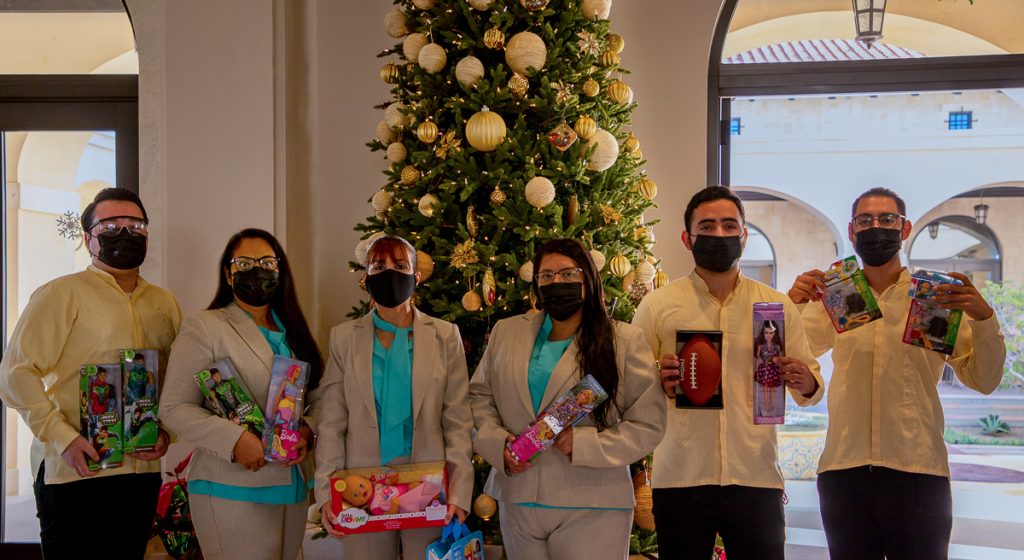 The biggest mammals in the world travel nearly 3,000 miles across the Arctic until reaching the Mexican coasts to give birth to their new offspring. Whales are welcomed by the warm temperatures of the Pacific offering shelter to protect their young calves from the heavy Winter storms and give them a head start before returning north.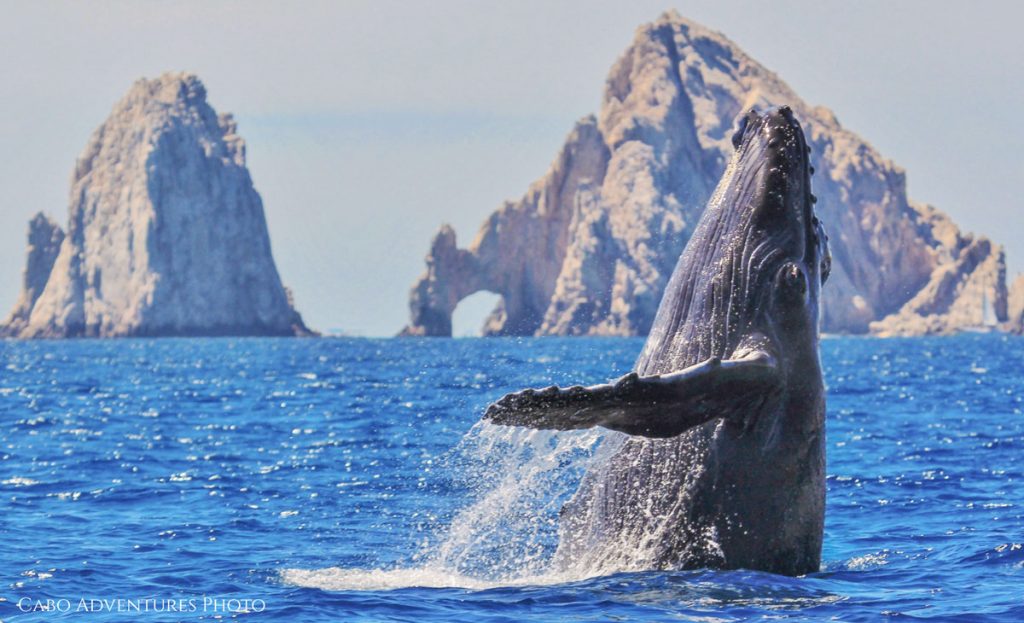 Born with the objective to offer an authentic taste of Mexican traditions to Solmar Hotel & Resorts guests, whilst helping local producers and artisans, El Mercado is sure to become one of your favorite happenings at Grand Solmar at Rancho San Lucas.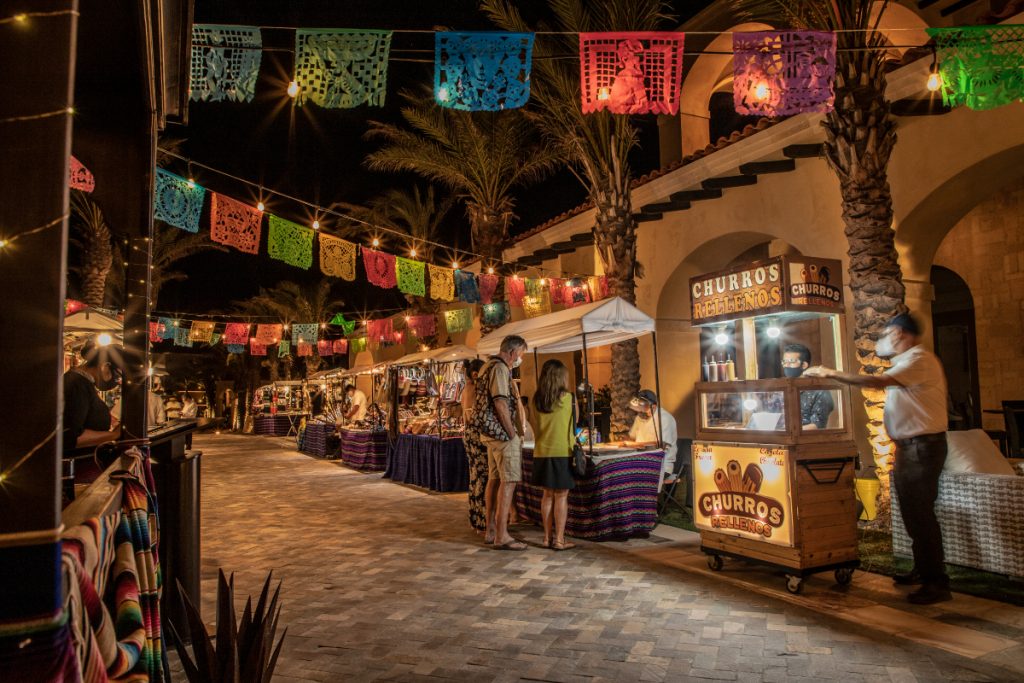 Plunge on refreshing waters while sipping from a crafted concoction with the rays of Cabo sun framing the moment; the perfect combination without a doubt. Leave the stress behind and enjoy one of the most amazing destinations in Mexico: Los Cabos.
Los Cabos continues to be a trend-setting destination offering a variety of experiences for every taste, budget and personality. Complemented by the crystal-clear waters of the Sea of Cortez and the Pacific Ocean, the destination makes for the perfect setting for an unforgettable holiday vacation.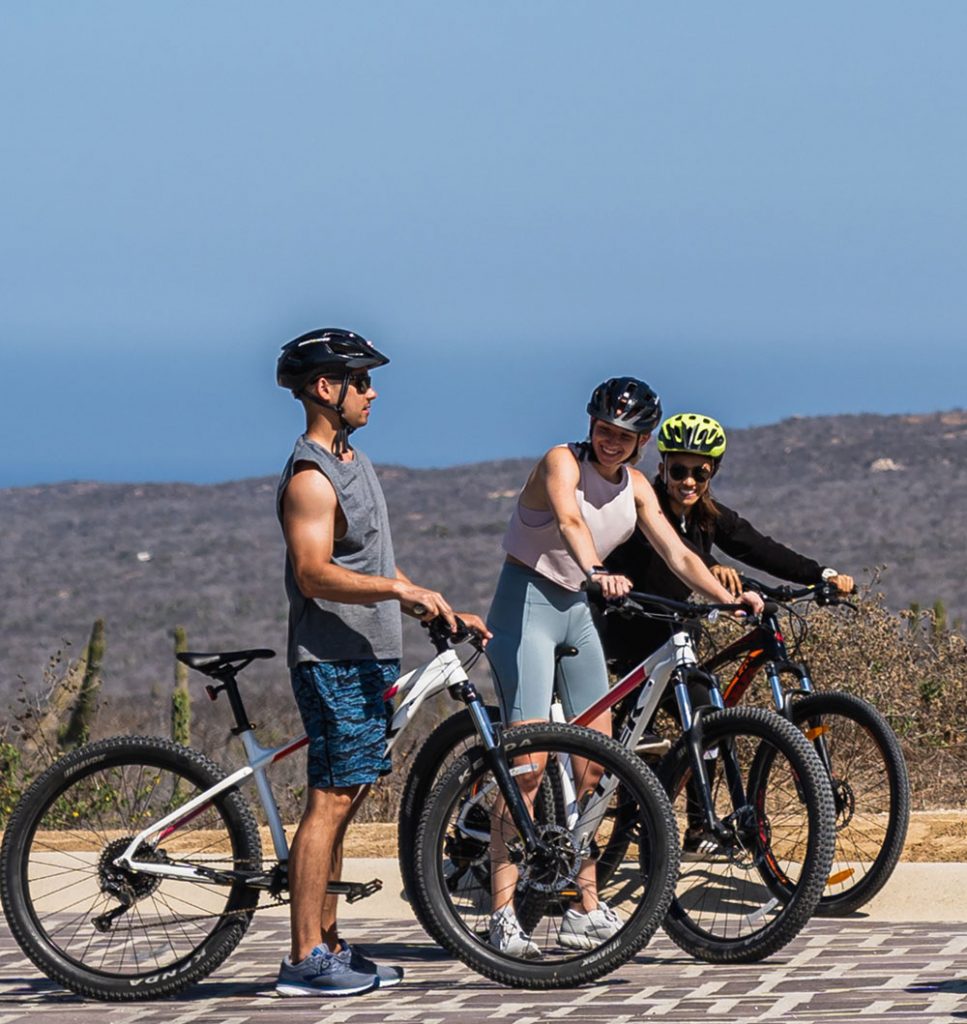 The Mexican Fiesta is a reflection of the richness of Mexican culture in its abundance, and of the deep values and influences that each region contributes to the country as a whole.
Considering the range of diversity in Mexico, one might think that there is a variance when it comes to parties; however the party of all parties is the "FIESTA" at Playa Grande Resort and Grand Spa! We know very well how to create a party that is unforgettable, while introducing you to a variety of traditional Mexican dances and classic songs as performed by our mariachi band.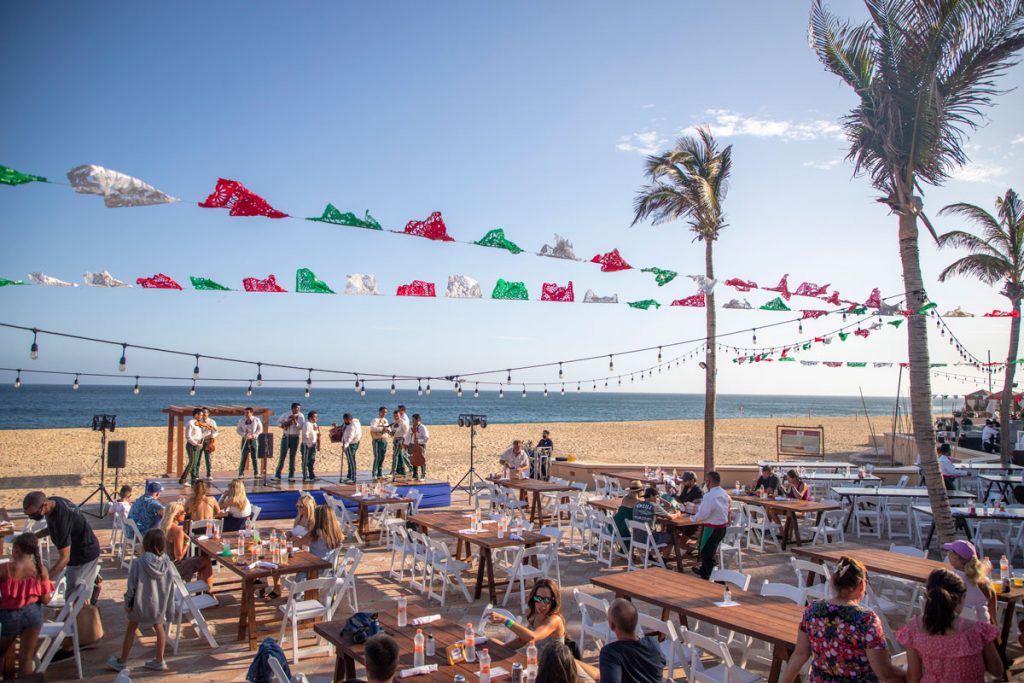 Collection
Visita Solmar Hotels & Resorts