Solmar Hotels & Resorts
What's Happening in Cabo !
Solmar travel notes and tips
Nestled among the most stunning natural beauty in the world lies a collection of luxury resorts with infinite possibilities. White sand beaches, lavishly appointed guest rooms, suites and villas, spectacular ocean views, creative local dining and sparkling pools surrounded by white cabanas invite you to escape and indulge your senses. Make memories to last a lifetime with a destination wedding set against the spectacular Pacific Ocean. Rejuvenate body and soul with seaside spas treatments and gentle ocean breezes. Savor fresh, local cuisines that celebrate the bounty of this treasured landscape. All of these amazing experiences are enhanced by our dedicated staff who anticipate your every need and make sure you are treated like the only guest in the world. Experience the Solmar difference and discover paradise at the far end of the Baja.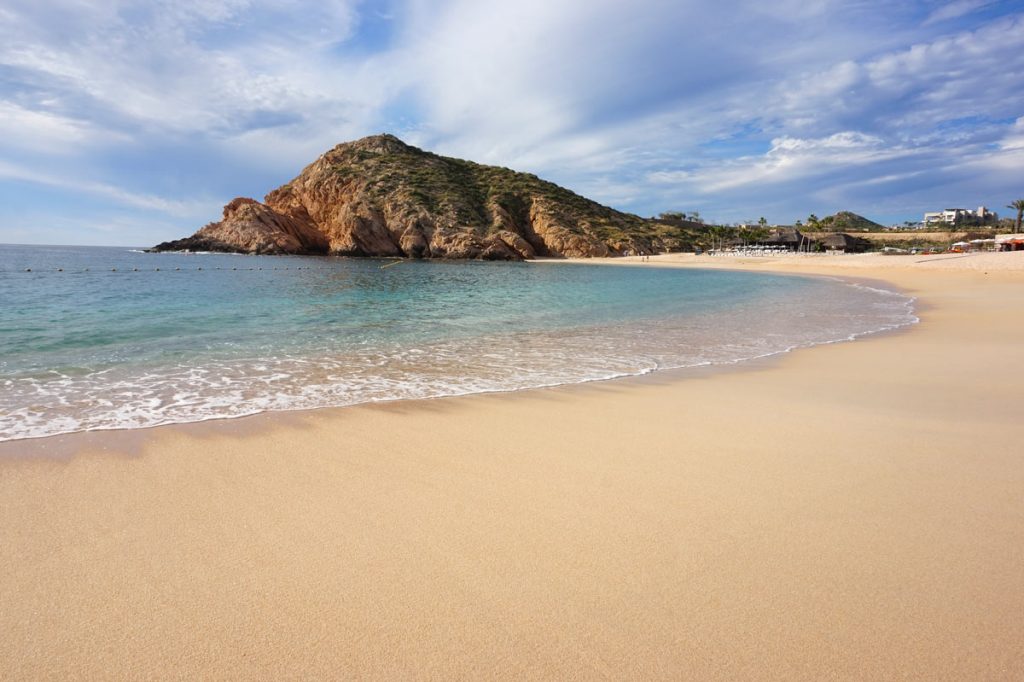 A Message To Our Beautiful Solmar Family
We are bringing Happy Hour to you with this Jamaica Dream cocktail recipe. Did you know that, aside from being an excellent thirst-quencher, the hibiscus flower can improve your health? Now that you know, you have the perfect excuse to try your hand at making this wonderful hibiscus cocktail récipe.
Director of Golf Brad Wheatley has assembled a small fleet of Skooza electric scooters designed for single-rider mobility. Billed by the company as "the first and only self-balancing, aerospace aluminum, 100% electric fat tire golf scooter in the world," the sleek, handsome scooters are easy to maneuver.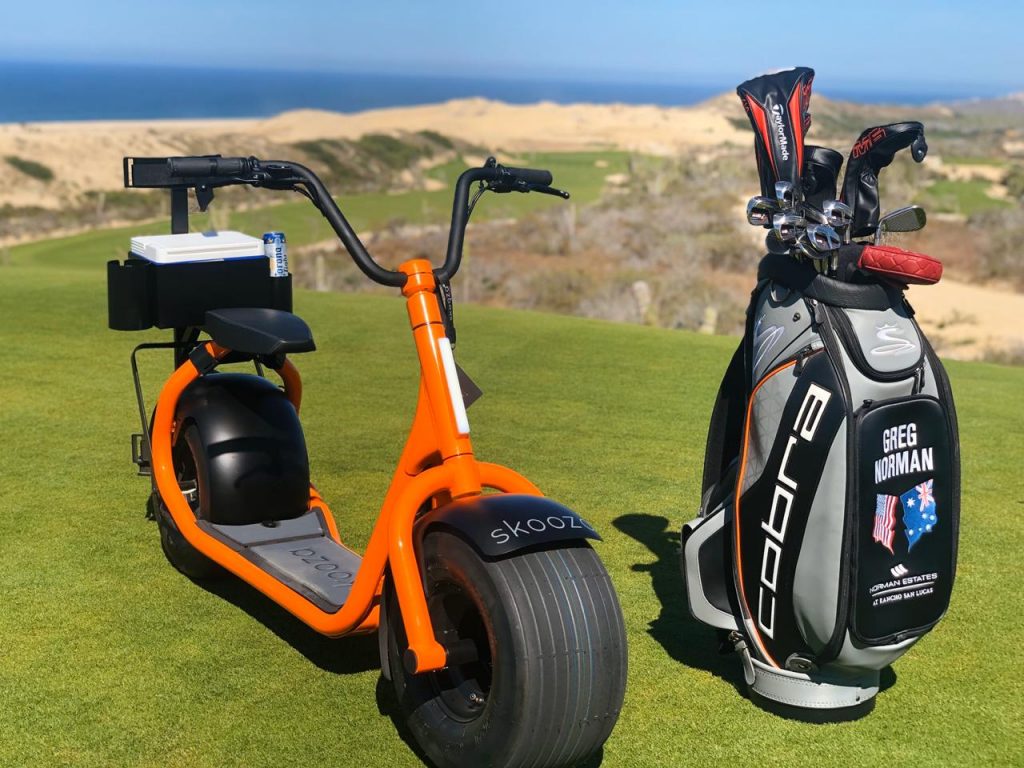 Because halting all travel indefinitely is simply not an option, the hospitality industry is bound to reinvent itself. We will have to get used to traveling with social distancing protocols and extra pre-cautionary efforts to stay healthy, however, this will not prevent anyone from having a great time with loved ones.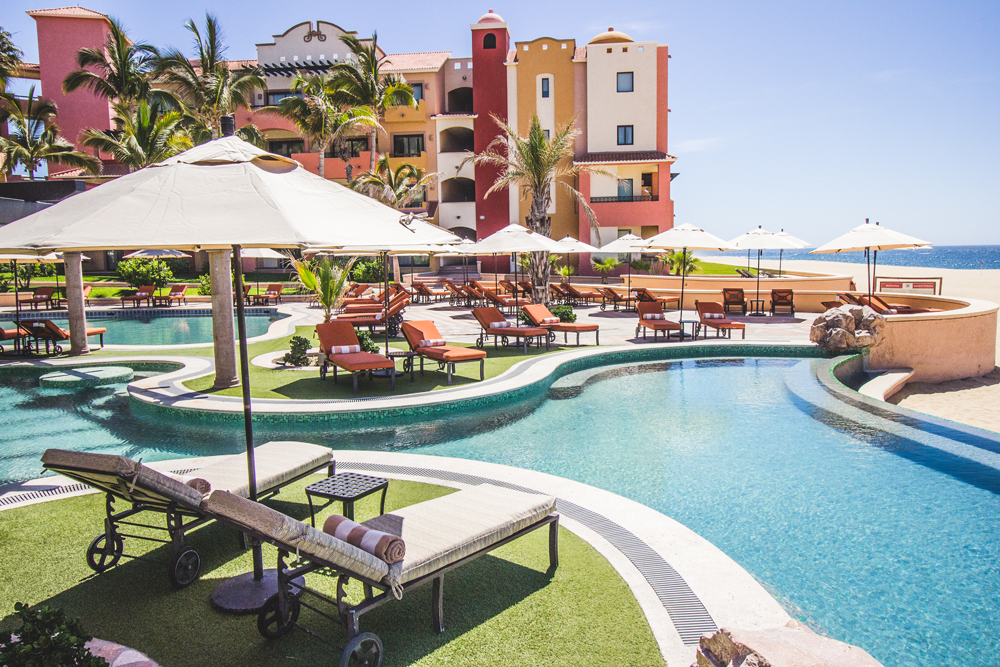 Save Big! When vacationing with family there is one thing everyone fears, and that is overspending on food and beverage.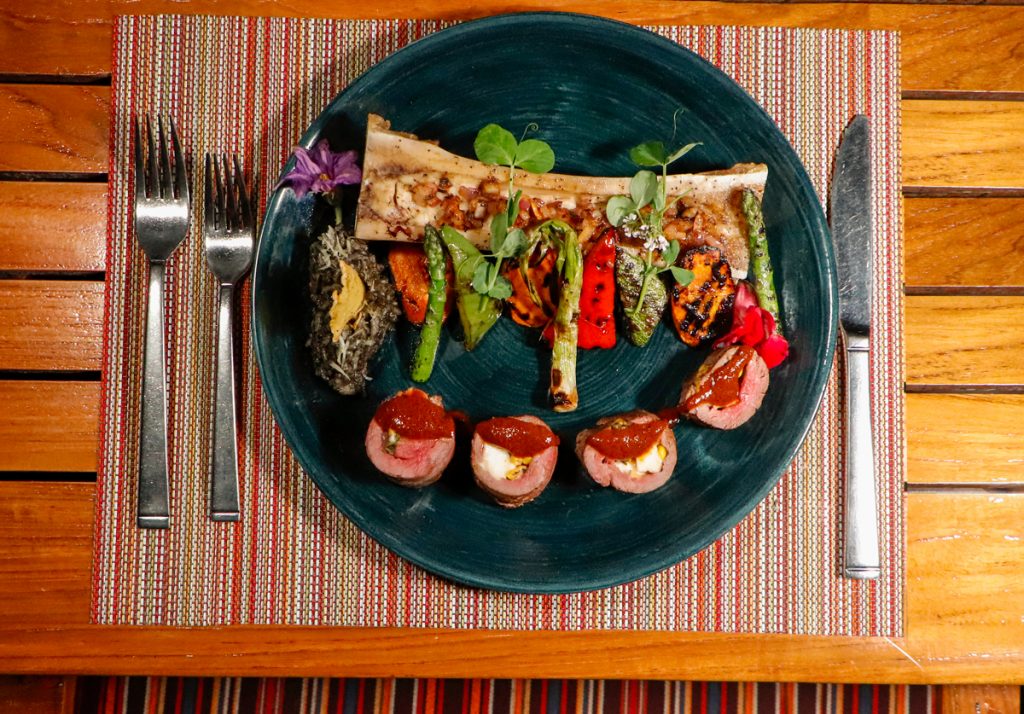 Alignment: On the driving range and on the golf course
Golf is a target sport. Players advance the ball to a fairway, landing area or putting green. Taking dead aim is essential to avoiding hazards and playing good golf.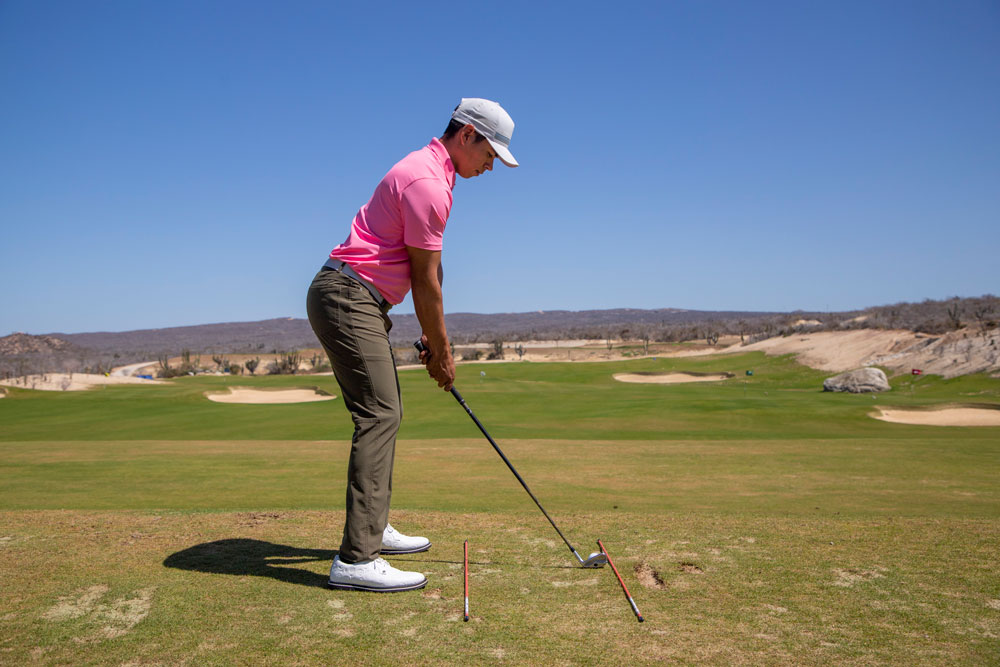 During these difficult times everyone is looking forward to the return of a more normal lifestyle, including one of life's greatest joys—TRAVEL!
We're here to share that it's still possible to plan for traveling in the future. Vacation has always been a time for relaxation, fun and quality time with friends and family that will last a lifetime.
Collection
Visita Solmar Hotels & Resorts