What's Happening in Cabo !
Solmar travel notes and tips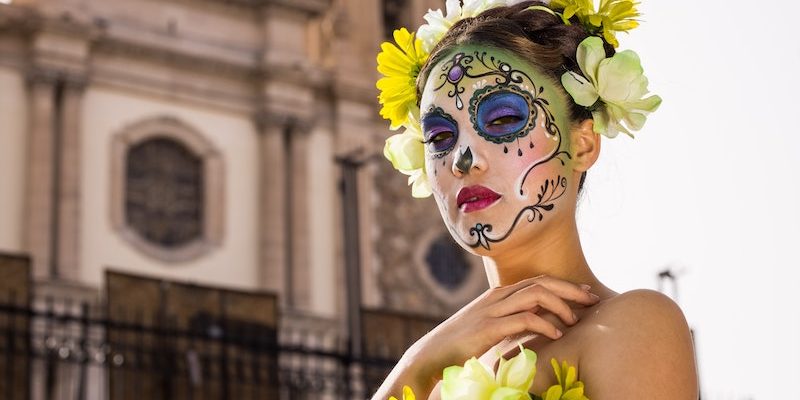 You have probably heard of "Día de Muertos" or Day of the Dead, a Mexican festivity celebrated on November 1st and 2nd, but what does this celebration represent and why is it so important?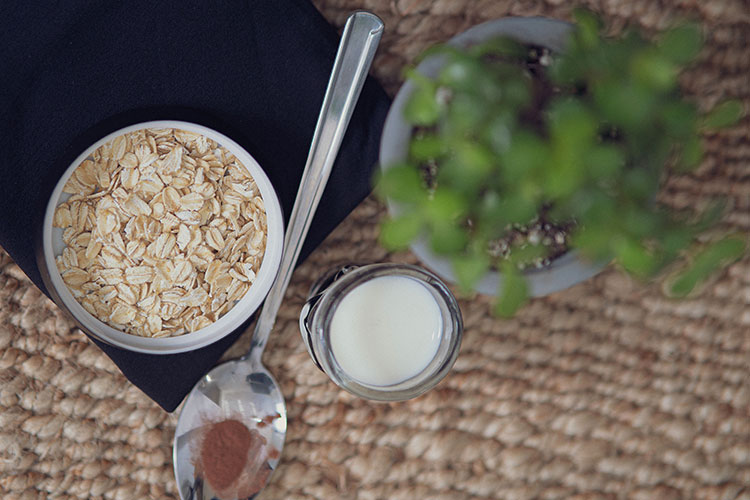 Oatmeal is not only a great breakfast option, but can also help you have healthy skin. When you apply oatmeal directly to the skin, it acts as a natural moisturizer and protects against ultraviolet rays.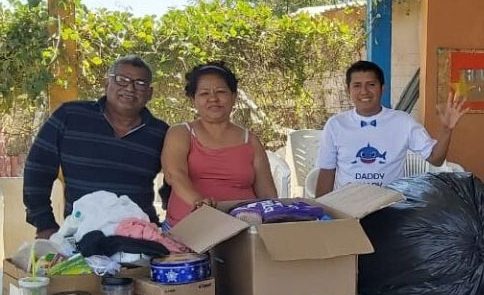 Solmar Hotels & Resorts is considered the pioneer of tourism in Los Cabos. The company has been welcoming guests to its collection of seven all-suite resorts in Baja California Sur since 1974.